Supplying and fitting steel across the UK.
We ONLY supply CE marked steel, at a price that's hard to beat.
Call 01634 956231
Steel Suppliers and Fitters
At AH Steel Services, we offer CE marked steel to domestic and commercial projects across the UK. We supply and fit our steel at a price that you will find hard to beat. 
Our steel can be used for a variety of projects including structural steel, staircases, mezzanine floors, steel roofs and house extension steel.
We have a 12000 square foot workshop, manufacturing high-quality steel for projects across the UK. All our work is CE certified.
We can also provide steel erectors, coded welders, mobile welders and offer a call out for welding repairs.
CE Marked Steel For Your Project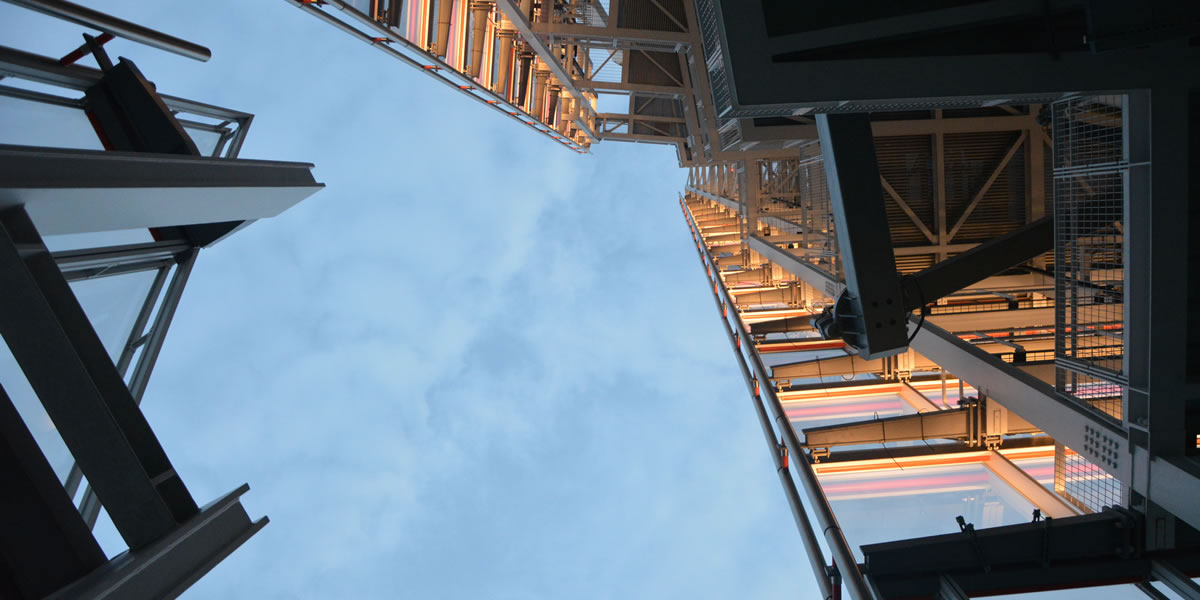 Structural Steel
At AH Steel Services, we manufacture and fit a wide range of structural steelwork to suit a range of sectors. They are fast, flexible, durable and usable for all kinds of applications.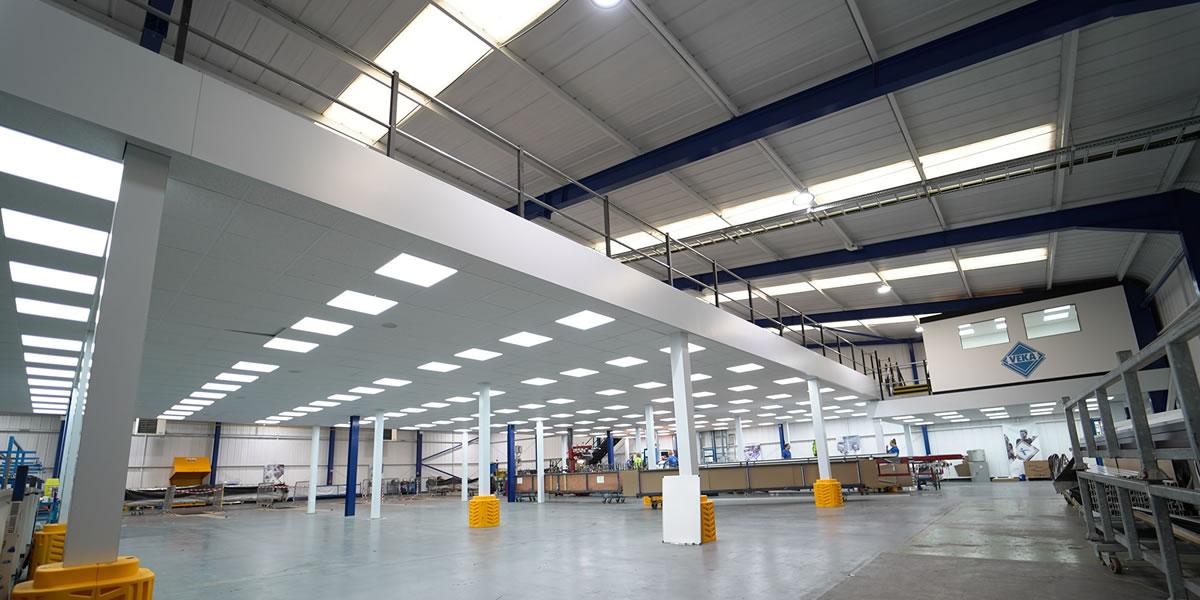 Mezzanine Floor Steel
A mezzanine floor gains you extra space at a fraction of the cost of moving. Be it storage, production, office or retail, we will design, fabricate and build the perfect solution to your shortage of space.
We also provide steel for industrial steel frame buildings, commercial metal buildings, agricultural steel framed buildings, steel portal frame buildings, multi storey buildings and much more. All CE marked and at the very best price.